Hi, I'm the owner of The Social Easel and also the founder of The Social Easel Online Paint Studio where I teach hundreds of students every month how to paint. I have been an artist my entire life. I help people at all painting levels find their talent, love and passion for art! I am so thrilled you are here to learn more!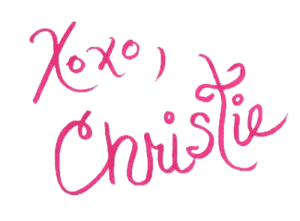 Christie brought me back to my happy place. It's been in hibernation and she lit the fire in me again.
Discovering the artist in myself has been an amazing journey. I am a retired grandmother, and if I can do it, so can you.
I love being a part of Christie's online tribe! She is a wonderful art instructor and is so willing to help however we need.
This group has been the artistic outlet that I needed in order to have some me time and learn a new craft.
Paintings from the Inner Tribe Membership
Tribe Opens September 15th to New Members!